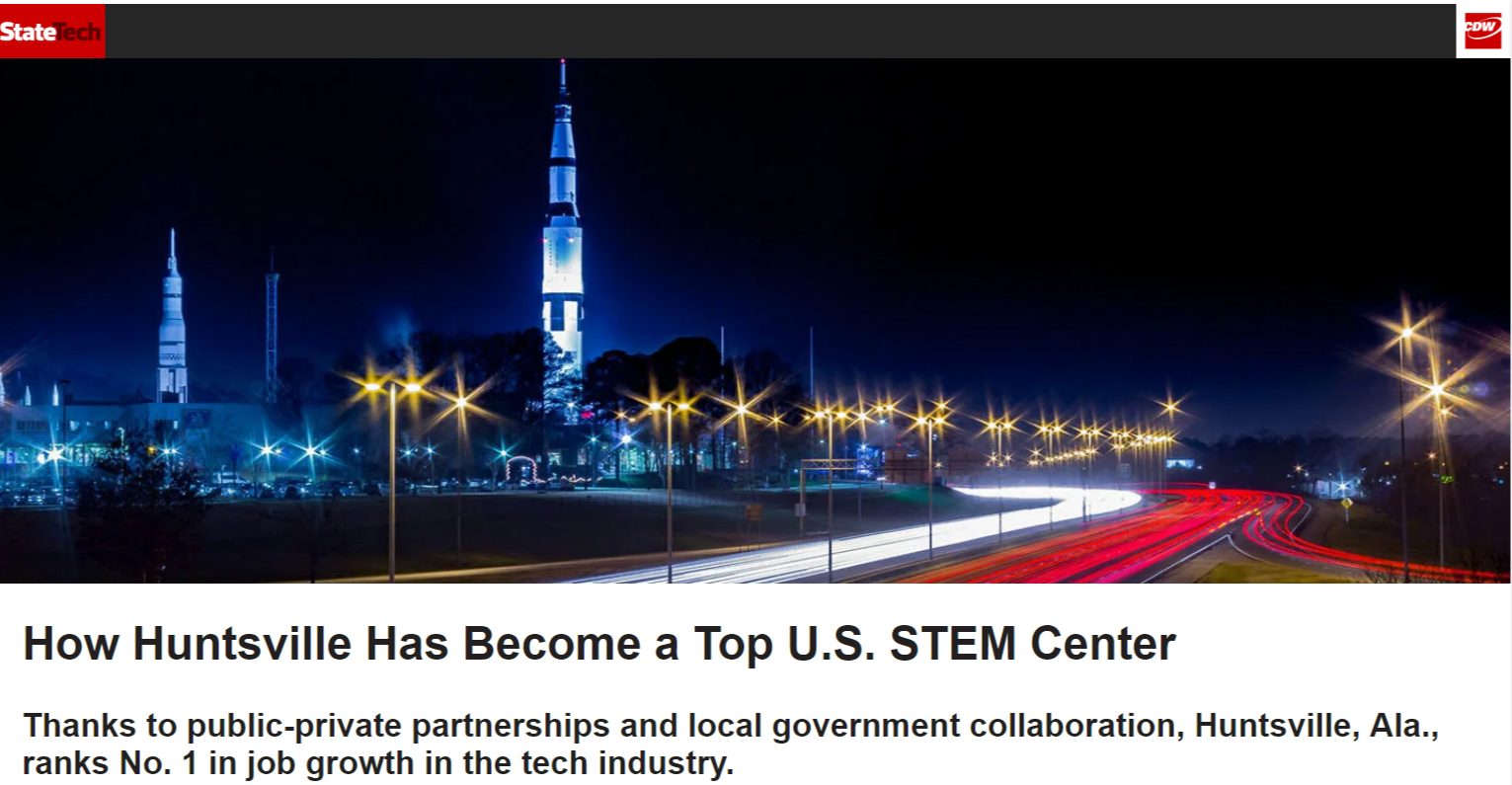 Not surprisingly, with all of this high tech and innovation-centric growth, more and more people are relocating to the region. And, according to this recent CoStar report, Downtown Huntsville is a primary option for many new and relocating residents. Here's a key excerpt from the report:
"Despite already being the most expensive area in the city, downtown Huntsville has been one of the largest drivers of this rent growth. With an abundance of jobs, as well as easy access to retail and entertainment centers across the area, downtown Huntsville has generated interest from renters and has a vacancy rate near 3 percent, which is one of the lowest in the area."
With all of this demand growing, it is imperative that the Downtown Huntsville residential loft supply grow to meet that demand. Several loft projects appear on the cusp of breaking ground. However, even with these new projects, strong demand continues to grow for those who want to live in the Rocket City Center.
That's why DHI has retained ValueTech to update our 2016 Downtown Huntsville Residential Demand Study. We anticipate the results being available within the next 8 weeks. In the meantime, you can access the current version here.